December is traditionally the month when we watch a movie and read the book that inspired it – or sometimes the other way around. Mem wanted to be there for this one, but will be unable to make the December meeting. Therefore we swapped November and December, although you won't have to start your Christmas shopping a month early – we only swapped the FFF meetings.
Important Note! We also swapped the time and location of the meeting. We will be meeting at 6pm at the home of Karen and Erin Jordan, at 2906 Stonewall Heights. This is a gate-controlled neighborhood, but the gate should be open for us. There will be pizza, but you are encouraged to bring other food and drinks to share.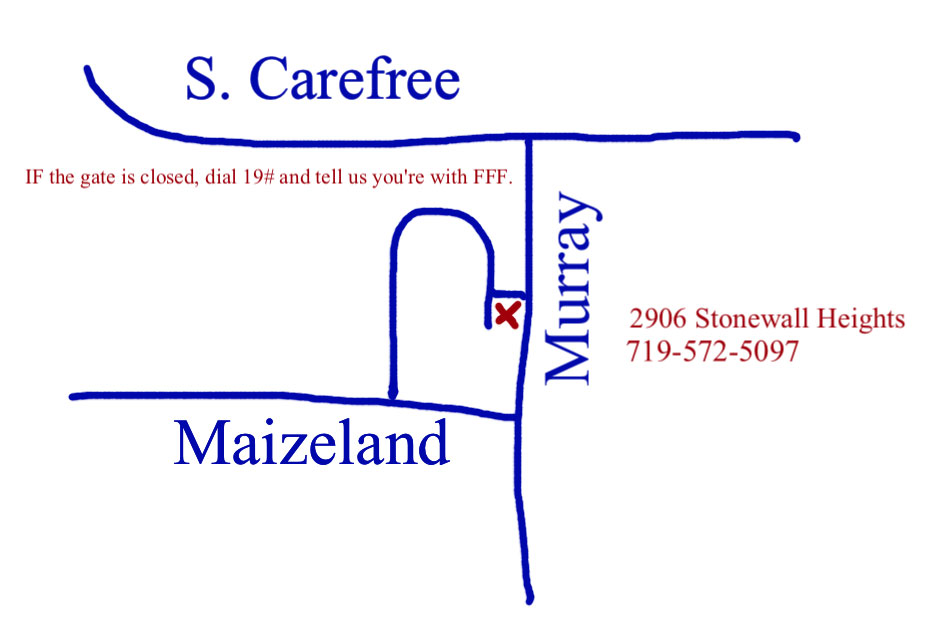 We will read the book Flowers for Algernon by Daniel Keyes, and watch the movie Charly.
Algernon is a laboratory mouse who has undergone surgery to increase his intelligence by artificial means. The story is told by a series of progress reports written by Charlie Gordon, the first human test subject for the surgery, and it touches upon many different ethical and moral themes such as the treatment of the mentally disabled.